Domo-kun phone
Read more at Boing Boing
Read more at Boing Boing
Read more at Boing Boing
---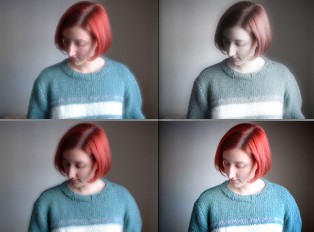 Great tutorial explaining how to use Photoshop to create four different after-effects (Soft Focus, Drawing, Moody, Lomo) and then encapsulating all the steps as macros you can install.
---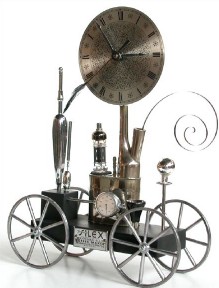 I love coming home, firing up my mailer and finding a new Roger Wood clock in my in-box. Link
---
BoingBoing patron saint Bruce Sterling points our dirty minds to a website containing this suggestive series of images created entirely from mathematical algorithms.