Steampunk mecha-wars
Read more at Boing Boing
Read more at Boing Boing
Read more at Boing Boing
---
The Minnesota Association of Rogue Taxidermists is holding their first exhibition at the Creative Electric Studios in Minneapolis. "The organization's mandate is to advocate the showmanship of oddities; espouse the belief in natural adaptation and mutation; and encourage the desire to create displays of curiosity." And here's a letter from the National Taxidermists Association in response to a request for feedback on the exhibit: If you are looking for approval for this so called"art", I am afraid you have come to the wrong place.
---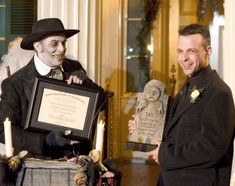 Cary Sharp is the lucky soul who won the $37,500 charity auction for the right to have your own tombstone installed at the Disneyland Haunted Mansion graveyard.
---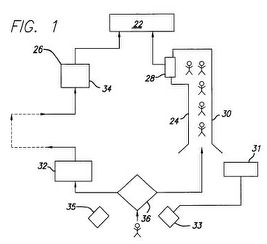 A man in Tennessee claims he came up with the idea for Disney's FastPass system, whereby one gets a ticket to come back to a ride later without queueing, and sent it as a suggestion to Disney.