Embarrassing sweater gallery
Read more at Boing Boing
Read more at Boing Boing
Read more at Boing Boing
---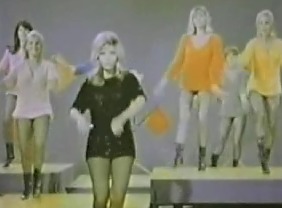 Jacob sez, "'Scopitones' are music videos from the 1960s, designed to be played in a film jukebox that was built in France from surplus WWII airplane parts.
---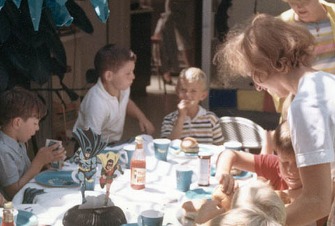 This is a gorgeous gallery of scanned snapshots from the 1960s, mostly parades, Disneyland visits, Batman-themed birthday parties, and grownups in funny hats.
---
An extreme geomagnetic storm was taking place over our planet for the last 48 hours or so -- and that caused a rare wave of Northern Lights displays as far south as Oklahoma, Virginia, Maryland, Alabama and California in the USA.