Ikea's Ayn Rand rung
Read more at Boing Boing
Read more at Boing Boing
Read more at Boing Boing
---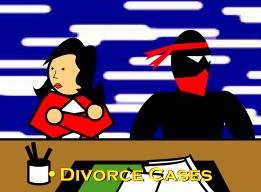 This Flash video is a commercial for a pirate captain-cum-lawyer who will help you sue ninjas who have injured you through kicklash, elbow face, or medical malpractice.
---

This iced-out $150 Mickey Pez-dispenser is covered in hand-applied Swarkovski crystals, glued on by "artisans" at a shop in Beverly Hills.
---
The second installation in Boing Boing's coverage of works inspired by Christo's "Gates" installation in Central Park -- "The Crackers" is comprised entirely of orange cheese crackers.