Graffito of a dog humping R2D2
Read more at Boing Boing
Read more at Boing Boing
Read more at Boing Boing
---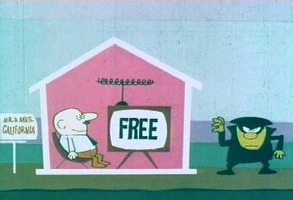 The proponents of the loathsome Broadcast Flag, which seeks to limit your ability to freely manipulate, archive and move the TV shows you record, weren't always opponents of freedom and television.
---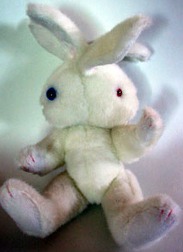 Nick sez, "For $39 a month, you can receive remixed stuffed animals: bunnies with three ears, animals wrapped inside other animals, furry things that talk, packed in leaves or string or paper or whatever's on Morbid Tendencies' living room floor.
---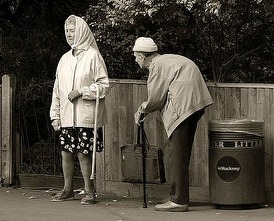 JenH sez, "I'm heading to London soon and decided to peruse some Londonblogs, and came across some incredible photos of London and environs by a Flikr user named StefZ.