Dave Matthews's new CD DRM crashes PCs
Read more at Boing Boing
Read more at Boing Boing
Read more at Boing Boing
---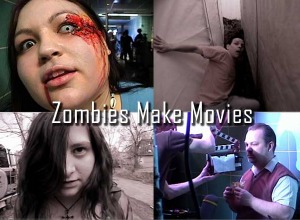 These three blisteringly funny videos spoof the MPAA's obnoxious "Who makes movies?" campaign, showing the difficult lot of fluffers, zombies, and, of course, writers, in an era of Internet piracy.
---
Kevin Kelly reviews GotLogos.com, an outfit that designs take-it-or-leave-it logos for $25.
I bought one $25 logo for my emerging True Films website.