Vintage Eastern European stop-motion animation clips
Read more at Boing Boing
Read more at Boing Boing
Read more at Boing Boing
---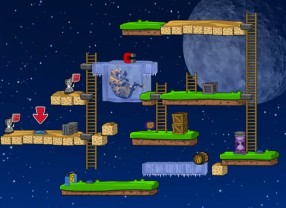 Ryan sez, "We're a new indie game dev outfit, and we've just finished our Professor Fizzwizzle, our first game. It's a 2D platform puzzle game, with a retro cartoony feel to it.
---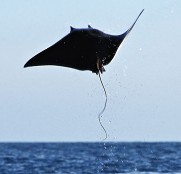 Michael Albert took these remarkable photos of mobulas -- a kind of ray, related to manta rays -- "breaching" in the Sea of Cortez.
---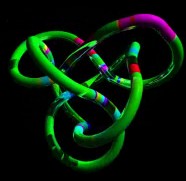 Cypherpunk Ben Laurie (owner of the remarkable Bunker data-center in the UK) has a cool hobby modeling "ideal knots" ("a knot whose form allows you to tie that particular knot with the least possible string.