Japan's coolest vending machines
Read more at Boing Boing
Read more at Boing Boing
Read more at Boing Boing
---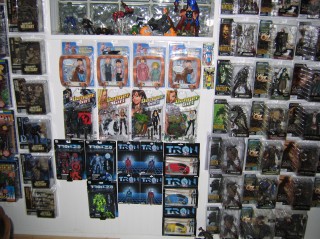 On a message-board for fans of Spawn action figures/comics/etc, "punkg42" posts a gigantic, jaw-dropping gallery of his personal collection of action figures, videos and promotional tchotchkes, ranked in obsessive, neat display walls of mint-in-package glory.
---
Invented by Vladimir Vlad, the electric field shark repellent wet suit is, er, outfitted with piezoelectric ceramic fibres. As the wearer moves through the water, it generates several volts that will freak out any nearby sharks.
---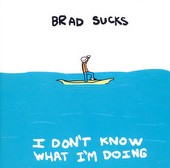 A reader writes, "Musician/blogger Brad Sucks gives away the entire source of his fan-funded album 'I Don't Know What I'm Doing' here.