Heavy metal singer wanted: must be able to do death-metal screams
Read more at Boing Boing
Read more at Boing Boing
Read more at Boing Boing
---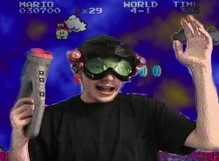 The Master is a 30-minute fan film about a master gamer who is lured out of retirement to defeat bullying pretenders to the game-throne.
---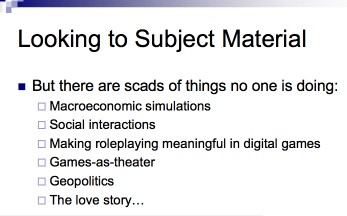 Master game designer Greg Costikyan has posted the PowerPoint deck from his Future Play conference presentation, titled, "Imagining New Game Styles." The presentation introduces the concepts of game styles, which are related to the fundamentals of play and not to be confused with game genres.
---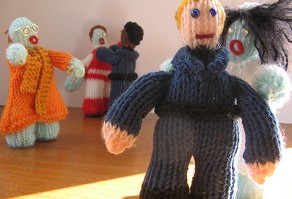 This crafy Flickr user has knitted a series of characters from George Romero's classic Dawn of the Dead, then staged photos of yarn zombies chasing yarn defenders.