Food-as-architecture photoshopping contest
Read more at Boing Boing
Read more at Boing Boing
Read more at Boing Boing
---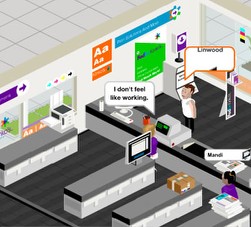 Disaffected is an anti-advergame that invites players to try their hands as virtual Kinko's employees, trapped in a terrible working environment.
---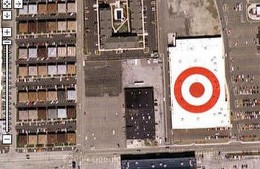 Some commercial outfits are painting giant ads on their roofs for the benefit of the aerial/satellite photos used by services like Google Earth/Google Maps.
---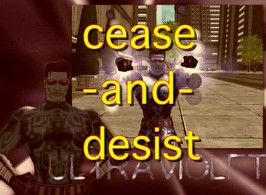 Cease and Desist is a short animated film about the way that trademark law screws up video games like City of Heroes.