Home theater that looks like Starship Enterprise's bridge
Read more at Boing Boing
Read more at Boing Boing
Read more at Boing Boing
---
Federal agents found a secret big tunnel that runs from Tijuana, Mexico, to Otay Mesa, California. It's apparently 1,200 yards long and runs between two warehouses on either side of the border.
---
I'm a lifelong Peanuts fan, and it's very strange and slightly disturbing to see Charlie Brown and Lucy inserted into a "realistic" setting.
---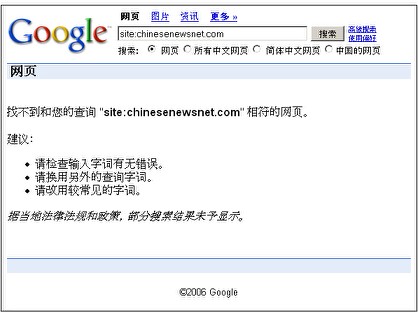 Phillip sez, "To make for more transparency in the discussion on Google's censorship in China, I've collected a selection of search results which differ in Google.cn and Google.com.