FREE ROBOT SEX guy in a cardboard suit on the roadside
Read more at Boing Boing
Read more at Boing Boing
Read more at Boing Boing
---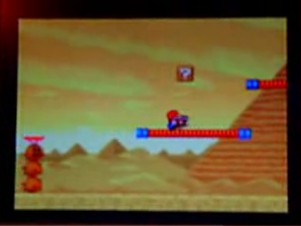 A leaked video of the new Super Mario Bros game for the Nintendo DS has turned up on YouTube -- it looks awesome, retro 2D and lovely (though the footage doesn't show what the bottom screen is doing).
---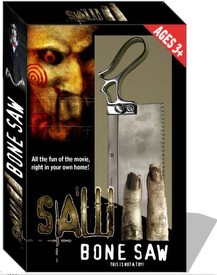 Today on the Worth1000 photoshopping contest: ill-advised children's toys. This is photoshopping at its MAD Magaziniest. Link
---
Robyn Miller posted this photo of buck horns grafted to a tree. Mr. H.B. Keyser must have really loved those prize buck horns (afterall, they were 7 1/2 foot spread).