Steampunk Transformer-bots
Read more at Boing Boing
Read more at Boing Boing
Read more at Boing Boing
---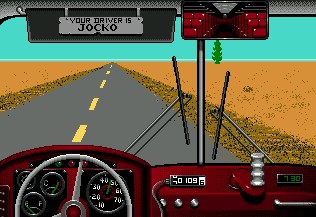 Frank Cifaldi has uncovered a long-lost Penn and Teller video game that was never released in stores, and Waxy is hosting a torrent of it.
---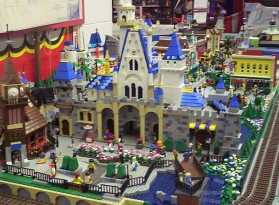 Someone's build an amazing, detailed model of Main Street, USA from a Disney park out of legos! Link (Thanks, Robynne!
---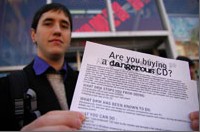 Philadelphia Weekly covers the FreeCulture anti-DRM demonstrations last weekend: Saturday's protest focused on educating consumers about digital rights management (DRM), which is one way companies protect digital media.