Gun that fires teddy-bears on parachutes
Read more at Boing Boing
Read more at Boing Boing
Read more at Boing Boing
---
Grafiti Research Lab, inventors of the fantabulous LED Throwie, made a wonderful short video of their happening at Maker Faire.
---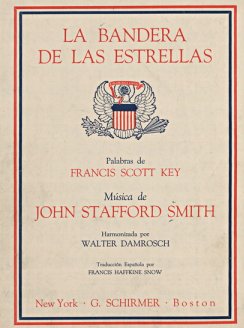 Link to a scanned copy of sheet music for "La Bandera de las Estrellas," 1919, from the Library of Congress.
Unlike the more recent remake causing such a ruckus, this one did not put Lou Dobbs' britches in a bunch.
---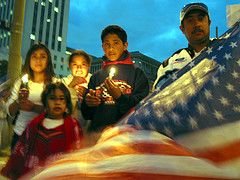 Photographer and tech developer John Parres attended yesterday's historic marches in Los Angeles. His photos are here, here, and here, and his personal account follows: It was an amazing and at times emotional, even gut wrenching, day.