HOWTO make headphones out of bottlecaps and wire
Read more at Boing Boing
Read more at Boing Boing
Read more at Boing Boing
---

I just walked past this band, Rautakoura, playing on the streets of Helsinki. They're a four-piece bluegrass band, and they sounded phenomenal.
---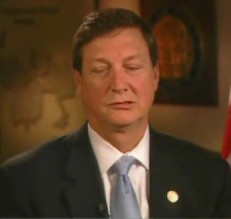 In this video, Stephen Colbert nails Georgia Representative Lynn Westmoreland, a Congressman who's co-sponsored a bill to require the display of the Ten Commandments in the House of Reps and the Senate.
---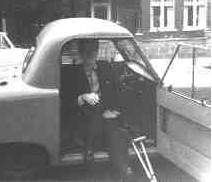 Eric, writing about this post on a novel Hungarian automobile intended to be driven by people in wheelchairs, sez, 40 years ago wheelchair users in Great Britain were driving around in something very similar - a single person vehicle with a 197 cc engine operated with a joystick.