Upset gentleman complains of "rogue helicopter pilot" during city meeting
Read more at Boing Boing
Read more at Boing Boing
Read more at Boing Boing
---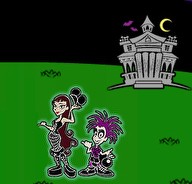 Bats Day in the Fun Park is the annual, unauthorized goth day at Disneyland. The eighth of these is coming up this August, and has metastasized into a weekend-long festival with a conference hotel, music, and a "black market" selling gothy stuff.
---
Here's a happy computer video of what might happen if a big meteor hits earth. Link
---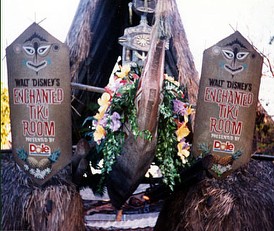 In honor of the 43d anniversary of Disney's Enchanted Tiki Room -- my favorite animatronic show in the universe -- How has linked to a bunch of Tiki Room media files online, including the song from the Tokyo Disneyland Tiki Room, and photos and postcards of the Tiki Room.