Daddle: a kid-sized saddle for adults
Read more at Boing Boing
Read more at Boing Boing
Read more at Boing Boing
---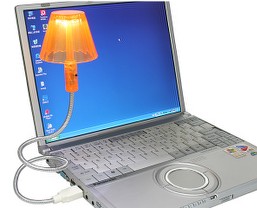 This little retro-styled USB lamp is a refreshing change from the ultra-modern snake-light LED lamps that you usually see. I'd love to see a chintz and Tiffany version with a fringe of red strings!
---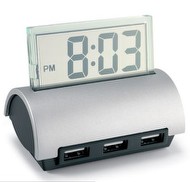 Here's a bedside alarm-clock with a USB hub built into it. I already keep a USB hub plugged in next to the bed to charge my phone and iPod -- merging the hub with a clock is a great idea.
---
The anonymous surrealist art/performance group The Residents is selling a double-CD package, titled River Of Crime, for $14.99. The two disks inside are blank.