Awesome kids' bookstore in China
Read more at Boing Boing
Read more at Boing Boing
Read more at Boing Boing
---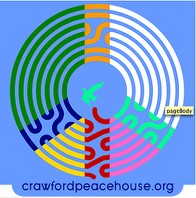 Bumperactive, makers of fine, progressive and geeky bumper-stickers, have entered into a partnership with the Crawford Peace House, an anti-war center in George W Bush's hometown of Crawford, TX.
---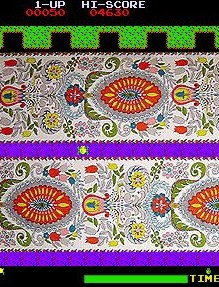 Jeremiah sez, "I recently did a mash-up of some vintage 1950s-70s wallpaper samples and some 1980s video games (Gauntlet II, Pitfall, and Frogger)." These are good and subtle -- I love this Frogger design.
---
Toolmonger has a nice review of MAKE's new email newsletter, Tools-N-Tips. We're pretty big fans of MAKE (in both print and blog format), so we were stoked to hear about their new Tools-N-Tips section which consists of "tools and tips that MAKE authors and fellow readers love the most," all of which come from their massive list of writers, contributors, and readers.