Damned funny Unix humor
Read more at Boing Boing
Read more at Boing Boing
Read more at Boing Boing
---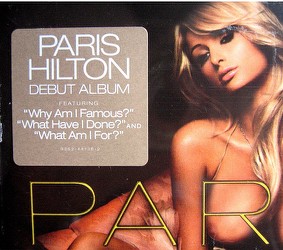 UK graffiti virtuoso Banksy has smuggled 500 doctored versions of Paris Hilton's new CD into stores across the country. The CD contain Banksy's remixes and have titles like "Why am I Famous?," "What Have I Done?" and "What Am I For?" His spokeswoman said he had tampered with the CDs in branches of HMV and Virgin as well as independent record stores.
---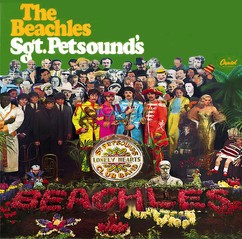 The Beachles is a noise-album that mashes up the Beach Boys' Pet Sounds with the Beatles' Sgt. Pepper's Lonely Hearts Club Band.
---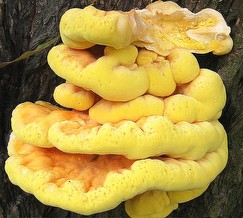 Spluch sez, This picture of a type of mushroom called Sulphur Shelf (also known as Laetiporus sulphureous, chicken of the woods, the chicken mushroom and the chicken fungus) resembles that of human intestines.