Sterile face-masks with printed animal faces
Read more at Boing Boing
Read more at Boing Boing
Read more at Boing Boing
---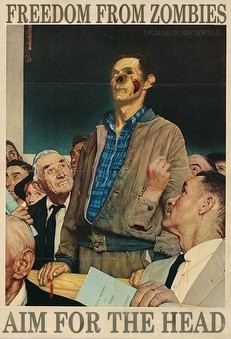 Today on the Worth1000 photoshopping contest: remixed propaganda posters -- love the Freedom from Zombies (pictured here) and the iPod HET!
---
This guy won an XBox on eBay. It arrived wrapped in filthy pants and a shirt used as packing material. Photos on Flickr.
---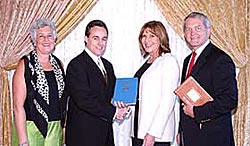 Here's a snip from a post on citynoise.org: There's this, from CNN.com:
"An attorney for Foley, a Florida Republican, confirmed Monday that the former congressman is in an alcoholism treatment center.