Art and video from upcoming game, Limbo
Read more at Boing Boing
Read more at Boing Boing
Read more at Boing Boing
---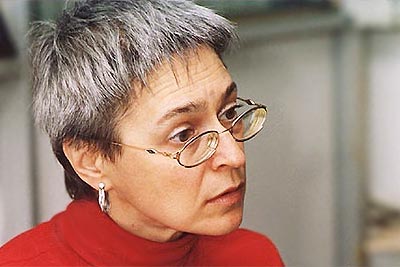 Anna Politkovskaya was shot dead this Saturday. The Russian journalist was known for her critical reporting on the government of Vladimir Putin and its handling of the Chechen conflict.
---
Animator David Firth's Incredible Mouth Band video depicts a group of musicians who instead of playing their instruments create a song by saying the names of the instruments.
---
Starting tomorrow, BB pal and 43 Folders blogger Merlin Mann and Getting Things Done guru David Allen launch their Productive Talk joint podcast.