Victorian post-mortem photographs
Read more at Boing Boing
Read more at Boing Boing
Read more at Boing Boing
---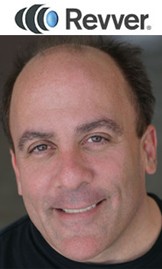 Reminder for Angelenos! Tonight, Revver co-founder Steven Starr will speak at USC main campus as part of my "Set Top Cop" speaker series: Revver is a company that helps video creators add commercials to their short films, which creates a situation where the more a video is copied, the better it is for the creator.
---

Dori had her cherished WEB GEEK California plate stolen off her car, presumably as a souvenir. It's a gargantuan pain to replace it, and she's hoping that someone in blogistan knows of its whereabouts, so she's offering a no-questions-asked return policy. Link
---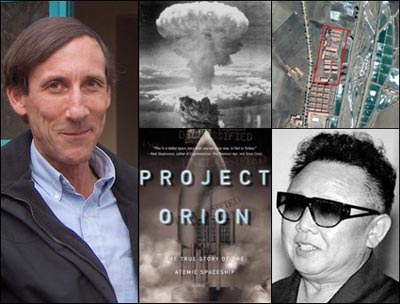 Episode #5 of the Boing Boing Boing podcast is ready for downloading. Our guest this week is George Dyson, tech historian and author of books including "Project Orion," which chronicles America's now-aborted plans to send nuclear-powered spaceships to Mars and other planets.