Anatomically correct avatar
Read more at Boing Boing
Read more at Boing Boing
Read more at Boing Boing
---

Lifelike is an online episodic comic series written by Iranian expat Dara Naraghi. Lifelike's stories are short, sweet slices-of-life, sometimes with twist endings, each drawn by a different but equally talented artist.
---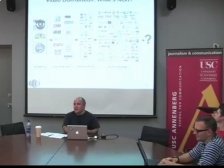 Last Tuesday, Revver co-founder Steven Starr gave a great talk on copy-friendly business models at my USC speaker series. Mark Smith of MoveDigital came and shot the talk in high-def and edited it down and uploaded it as a Quicktime file or a phone-friendly 3gp stream.
---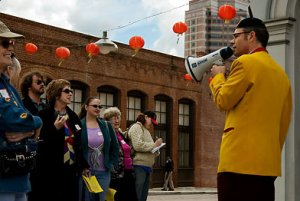 On the Disney Blog, John Frost writes: Charles Phoenix, known for his retro-postcard slide show events, has started offering 'walking tours' of Los Angeles.