Big Mac pumpkin
Read more at Boing Boing
Read more at Boing Boing
Read more at Boing Boing
---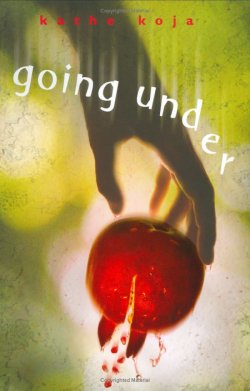 I've just finished Kathe Koja's moving new young adult novel Going Under, and I continue to be deeply moved by Koja's work.
---
Penguin Books has launched an in-game publishing venture in the online world Second Life, leading with Neal Stephenson's seminal Snow Crash -- naturally, since Snow Crash's Metaverse inspired Second Life!
---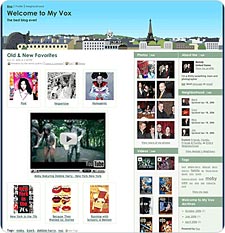 Anil Dash tells BoingBoing, "Vox is a fun place for sharing with the people you care about, with a ton of features and functionality.