Charles Darwin apparition in a tree
Read more at Boing Boing
Read more at Boing Boing
Read more at Boing Boing
---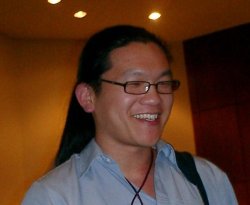 Next Tuesday, November 21 at LA's University of Southern California, I'll host a free speech by Andrew "bunnie" Huang, the legendary reverse-engineer who broke the Xbox.
---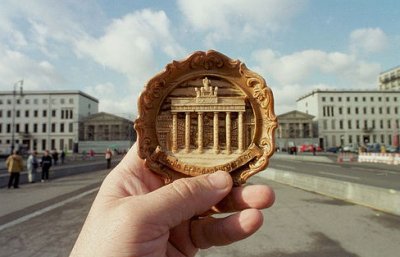 Michael Hughes buys kitschy souvenirs that depict tourist attractions; then he brings them to the attractions they depict and photographs them superimposed over the bit of the attraction they depict.
---
UPDATE: So far, dozens of Boing Boing readers have emailed me to let me know they are closing Bank of America accounts totaling over $947,000 because of the way Bank of America treated a fraud victim like a criminal.