LP turntable powered by built-in gasoline engine
Read more at Boing Boing
Read more at Boing Boing
Read more at Boing Boing
---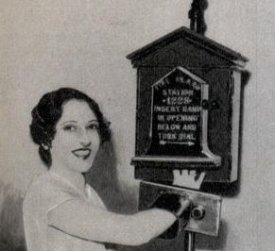 In 1938, Modern Mechanix magazine ran an article on a new design for a fire-alarm box. It had an arm-hold trap built in that held the alarm-puller in place until the fire department arrived -- the idea was to lock prank-alarm-pullers in place (of course, if you were dumb enough to pull an alarm during a fire, you were horribly trapped alive in the flames until you succumbed to immolation or asphyxiation).
---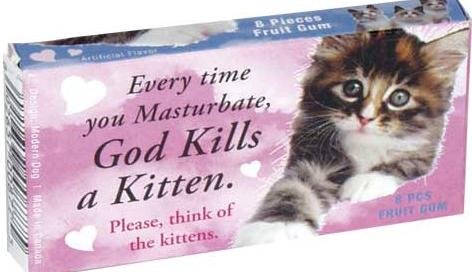 BlueQ sells a line of gum in funny, Internet-meme-y boxes, including one bearing the classic legend, "Every time you masturbate, God kills a kitten." Link (via AccordionGuy)
---
Those uncontested kings of pixel-based eye-candy, eBoy, have created an astoundingly beautiful new poster called FooBar, and it's an homage to all things webalicious.