Make's open source gift guide on Rocketboom
Read more at Boing Boing
Read more at Boing Boing
Read more at Boing Boing
---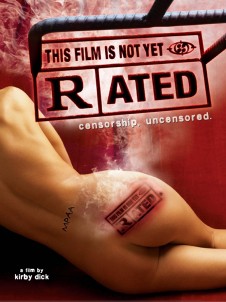 Reminder: tonight I'll introduce Kirby Dick and a screening of his movie, "This Film is Not Yet Rated" at the University of Southern California.
---
Former Ren and Stimpy artist William Wray has an art show at the Just Looking Gallery in San Luis Obispo opening December 9.
---
This morning in Florida, a large alligator tried to eat a naked gentleman who was smoking crack. The alligator had the man in his jaws when deputies arrived at Lake Parker in Lakeland about 4 a.m.