Tiny aquariums for tiny fish
Read more at Boing Boing
Read more at Boing Boing
Read more at Boing Boing
---
I first read about the cordyceps fungus in Lawrence Weschler's terrific book, Mr. Wilson's Cabinet Of Wonder: Pronged Ants, Horned Humans, Mice on Toast, and Other Marvels of Jurassic Technology.
---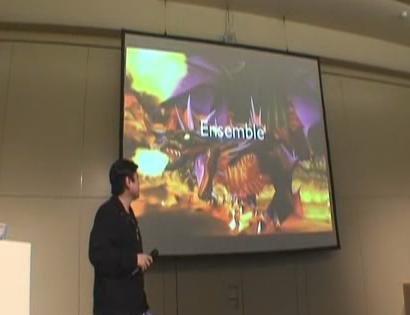 Joi Ito's talk at the 23rd Chaos Communications Congress in Berlin last week aimed to explain his obsession with World of Warcraft and MMOs in general.
---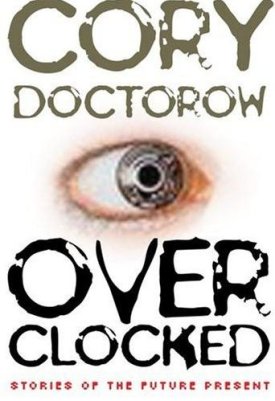 My story, "When Sysadmins Ruled the Earth" has been published in the magazine The Rake, including the online edition. You may remember the earlier podcast of the story, which tells the tale of gangs of sysadmins stuck in the world's data-centers as a string of nuclear, biological and conventional attacks herald the end of the Earth.