Secure chip-and-PIN terminal hacked to play Tetris
Read more at Boing Boing
Read more at Boing Boing
Read more at Boing Boing
---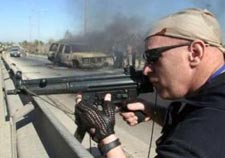 At Defensetech.org, Noah Shachtman writes: Since the start of the Iraq war, tens of thousands of heavily-armed military contractors have been roaming the country -- without any law, or any court to control them.
---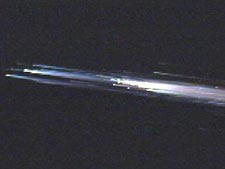 A Fox television affiliate in Colorado captured some amazing video of a Russian rocket bursting into flames as it crashed to earth.
---
Paul Whippey says: I would like to draw to your attention this fantastic British documentary series - "The Secret Life of Machines" which is available to view on Google video.