Evolver t-shirt: Beatles meet Darwin
Read more at Boing Boing
Read more at Boing Boing
Read more at Boing Boing
---
A Boing Boing reader named Jason kindly sent me this copy of a fantastic book from 1965 called The Flintstones Meet the Gruesomes.
---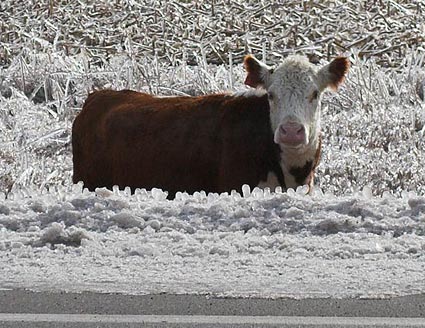 EdA says, "A terrible ice storm plagued the midwest (of the USA) from 12/29-12/31 2006. A friend of mine is a pole worker out there and sent me a link to some incredible photos." Link.
---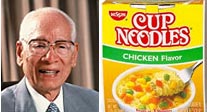 Momofuku Ando, the man who invented instant ramen and founded Nissin Foods, died Friday of heart failure at 96 years of age.