Stop-motion video game animation made with candles
Read more at Boing Boing
Read more at Boing Boing
Read more at Boing Boing
---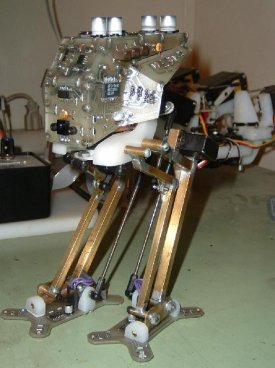 This homebrew Star Wars AT-ST replica not only looks amazing, but it was also designed with a learning algorithm so that it could teach itself to walk!
---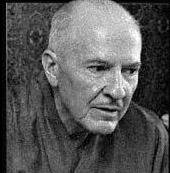 I just took the "Which Science Fiction Writer Are You?" quiz, and apparently, I'm not Cory Doctorow -- I'm Robert Heinlein.
---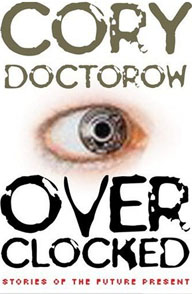 The folks at the Beam Me Up radio show in Rockland Maine (who also do a podcast of the same name) have done their own audio adaptation of my story Printcrime, as featured in my new collection Overclocked -- this joins the Escape Pod adaptation, the remix, and the origami mini-comic of the story.
Link (Thanks, Paul!)