Diddy and Bjork have a conversation: the animated gif
Read more at Boing Boing
Read more at Boing Boing
Read more at Boing Boing
---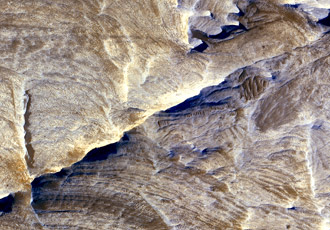 NASA has released a report indicating that liquid or gas flowed through cracks that penetrate underground rock on Mars. The report is based on early observations by NASA's Mars Reconnaissance Orbiter, which suggest conditions to support possible habitats for microbial life. Link to images and story.
---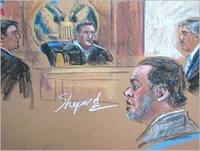 Via Instapundit, this post at ABC News: The National Republican Congressional Committee (NRCC) won't say what it plans to do with thousands of dollars in campaign donations it received from an accused terror financier.
---
The Athanasius Kircher Society has posted video evidence of its Inaugural Meeting last month that packed the CUNY Graduate Center in New York City.