Jim Woodring's Mr. Bumper toy sculpture
Read more at Boing Boing
Read more at Boing Boing
Read more at Boing Boing
---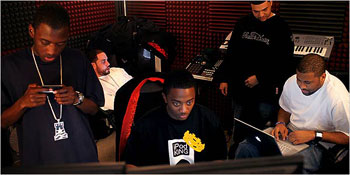 This recent New York Times piece explores the much-blogged RIAA raid of popular hip-hop producers DJ Drama and DJ Cannon in Atlanta. But check out these grafs:
---
I'm sad to report that Irene McGee, former MTV Real World castmember turned media literacy activist, suffered a tremendous loss on Friday night when her San Francisco apartment burned up in an electrical fire.
---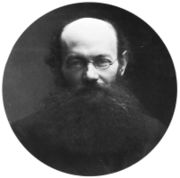 Snip from a feature in Time Magazine by Justin Fox: It might seem very odd to look to a long-dead Russian anarchist for business advice.