Go Away/Come In doormat
Read more at Boing Boing
Read more at Boing Boing
Read more at Boing Boing
---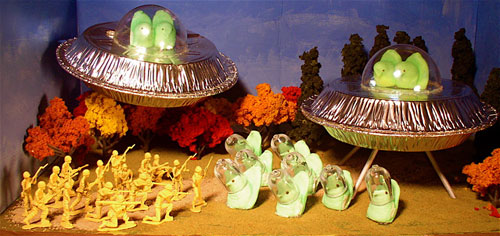 Dan Paddock says, In the aftermath of the Anna Nicole Smith Peeps sculpture, I thought you guys might enjoy the Peeps diorama that my wife and I put together for our local newspaper's easter contest.
---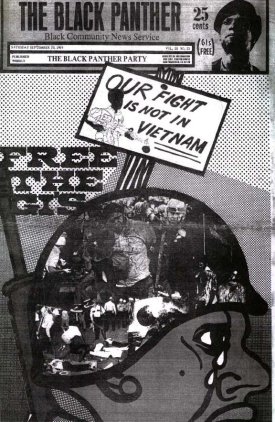 Bobby Seale is selling posters based on covers of the Black Panther newspaper from 1969, 1970 and 1971. The JPEGs are great.
---
Roberta Rammé designed this chaise lounger for a teenage furniture design competition. It incorporates a desk, flat screen, and media storage.