Taxidermy casemod
Read more at Boing Boing
Read more at Boing Boing
Read more at Boing Boing
---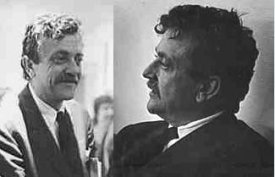 Andrew sez, "Here's a recording of Kurt Vonnegut's very first public reading of Breakfast of Champions, 3 years before it was published, at the 92nd Street Y in 1970." VONNEGUT: The best audience in the world is the 92nd Street Y.
---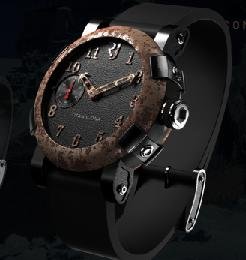 Sean sez, "A Swiss company is selling watches which are partially built from authentic parts of the Titanic, which sank in 1912.
---
With the news that Jenni Engebretsen, the RIAA's Director of Communications, has been put in charge of PR for the Democratic National Convention, I thought I'd round up some of her greatest hits, culled from her adventures in PR while helping pilot the RIAA into its coveted slot as the most hated company in America: On whether downloading a single song could make you into the victim of a RIAA lawsuit: "The industry has no minimum threshold for pursuing legal action.