Fan-made inflatable Vader takes to the sky
Read more at Boing Boing
Read more at Boing Boing
Read more at Boing Boing
---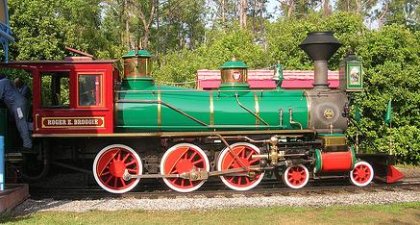 Disneyland has switched the old time locomotives that pull the Disneyland Railroad to biodiesel: For Disneyland, the switch to biodiesel saves as much as 150,000 gallons of diesel fuel each year, while potentially reducing carbon dioxide emissions by up to 80 percent, Disneyland Resort spokesman Bob Tucker said Monday.
---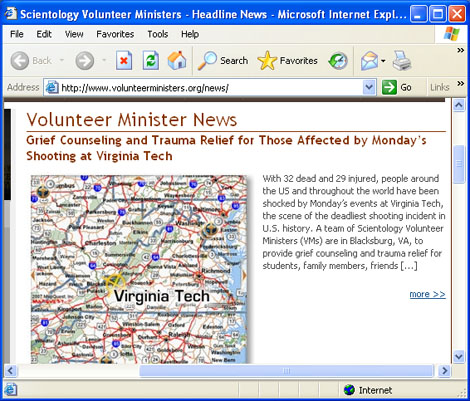 Mark Ebner, a longtime (10 years and counting) journalistic nemesis of the Church of Scientology, reports that proselytizers from that organization are on the way to Blacksburg, Virginia (as is reported to have occurred immediately after 9/11, and Katrina): Link.
---
I was blown away by the speakers at this year's TED conference, held in March 2007. The award winners all all creative, brilliant, and fully committed to improving life on Earth.