Daikon "foot"
Read more at Boing Boing
Read more at Boing Boing
Read more at Boing Boing
---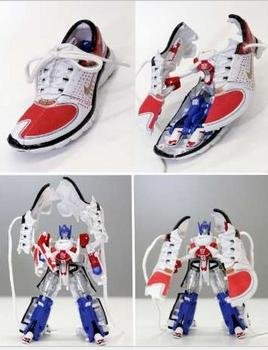 Nike Japan and Tomy have teamed up to make this sweet new Transformer, "Convoy," which transforms from a half-size sneaker into a robot.
---
A gentleman and his horse were found sleeping in the heated ATM foyer of a bank just southwest of Berlin. Apparently, the man, identified as Wolfgang H., found himself a bit sleepy after having "a few beers" in Wiesenburg and decided to rest a spell.
---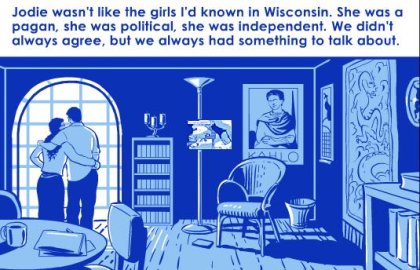 ginohn sez, "Scott McCloud (who understands comics) has put part one and two of his graphic novella online, with a really nice flash interface."
McCloud is the author of the incredible Understanding Comics and the inspiring Making Comics, and I'm always up for whatever he's made.