Gear clock
Read more at Boing Boing
Read more at Boing Boing
Read more at Boing Boing
---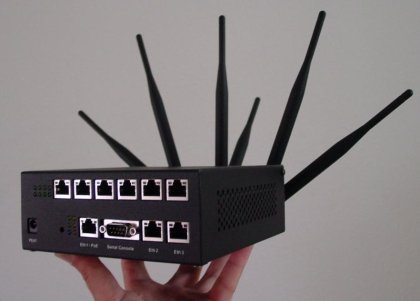 The Slurpr is a giant, homemade WiFi access-point that uses several WiFi cards to grab all the open networks it can see and combines them into a single Internet feed for your network.
---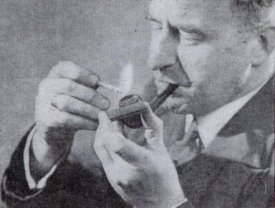 In January, 1933, Popular Science reported on a "repeating match" that could be lighted up to 100 times. Like the secrets of the pyramids and the the ancient technique for finding happiness while scrubbing in a field for root vegetables, the details of this technology have been lost to the mists of time.
---
Colleen M. Costello, from World Organization for Human Rights USA, writes: Our human rights group, which filed suit against Yahoo!