Wooden robot toys
Read more at Boing Boing
Read more at Boing Boing
Read more at Boing Boing
---
Master pranksters The Yes Men crashed the Gas and Oil Exposition 2007 in Calgary this week, impersonating a rep from the National Petroleum Council at a keynote in which they proposed to convert people who died from climate change disasters into fuel.
---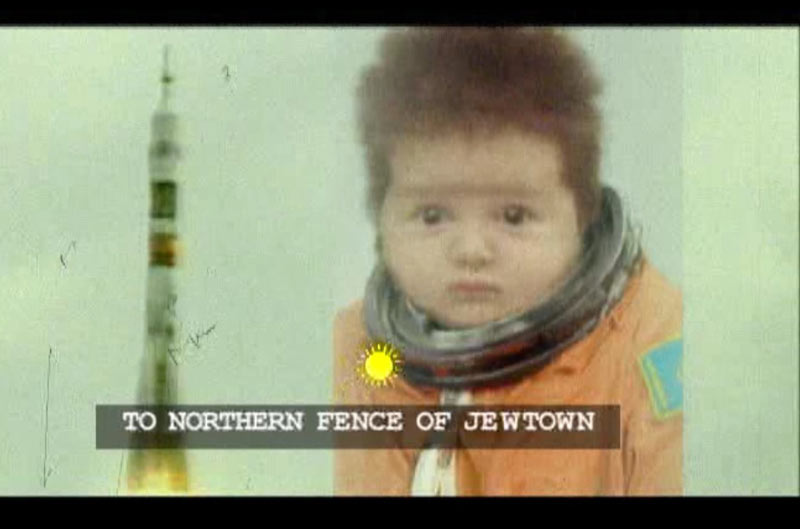 Following up on a previous BoingBoing post about word of a forthcoming animated "Space Chimps" feature directed by Barry Sonnenfeld -- BB reader Scott Goldman says, You can't ignore the end title sequence of the Kazakh documentary: Borat: Cultural Learnings of America for Make Benefit Glorious Nation of Kazakhstan. Which presents the glorious history of Kazakh space exploration (monkeys and babies.)
---
The Disinformation Company has just published a couple of books that sound excellent. One is called Who's Watching You?: The Chilling Truth About The State, Surveillance, and Personal Freedom, and the other is called Who Really Runs the World?