Shockingly honest anthropomorphic coffee t-shirt
Read more at Boing Boing
Read more at Boing Boing
Read more at Boing Boing
---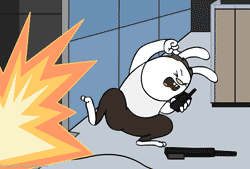 numbers in the titles 20 things that only happen in the movies 31 best movie moments in bad words terminator stats 555-LIST movies in 30 seconds 100 movies, 100 quotes, 100 numbers
Web Zen Home and Archives, Store (Thanks Frank!)
Image: A new "Movies in 30 seconds by bunnies" episode which sends up the latest Die Hard installment. Link.
---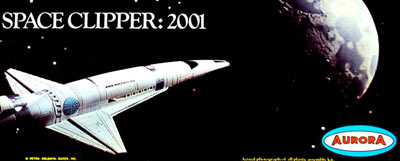 BB reader Brian Moose says,
I got this model kit for Christmas back in 1968 and it was soooo cool I couldn't stand to build it.
---
This striking painting is hanging in Justin Bua's "Beat of Urban Art" exhibition at Distinction Gallery in Escondido, California. Titled "Sunset Stories" (2007, acrylic on canvas, 5" x 7"), it's one of three slum paintings in the show.