Solar beach tote charges your phone
Read more at Boing Boing
Read more at Boing Boing
Read more at Boing Boing
---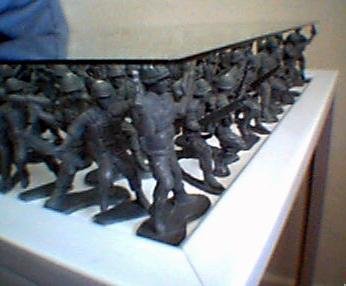 Simple and striking DIY "soldier table" -- just line up your soldiers on a flat surface and cover with a sheet of glass.
---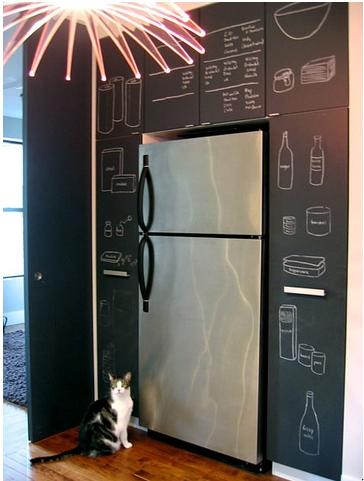 This is pretty tasty -- a standard IKEA kitchen converted to a scribbler's paradise by painting all the vertical surfaces with blackboard paint.
---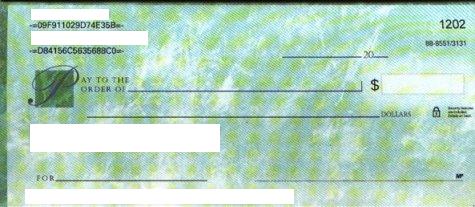 Hobie just ordered new checks and needed to put something useful in the address field, so he added in the notorious AACS key!