Kindle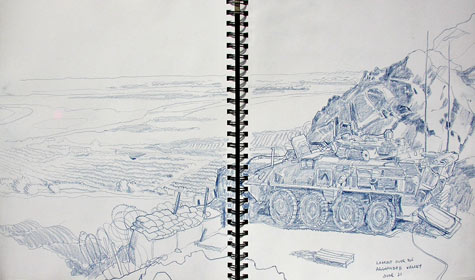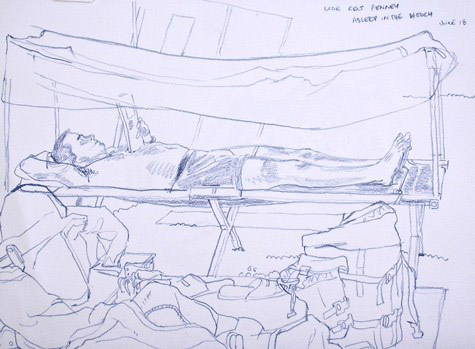 (Thanks, tian, Doug, Josué, Greg Scavezze, Dustin, Jim Storch, Rob, Ape Lad, Derek)
Reader comment: Nathan Seven says,
Regarding "Scariest dude alive" -- The Smoking Gun has his mugshot: Link. Also, he's just got a bit of a tattoo problem- whereas this guy seems to have a few more: Link.
Miah says,
Re: "Why yes, I *would* like to ride a rocket into space, then jump out of it and free-float to an Earth re-entry" -- Joesph Kittinger (the first man in space) achieved this feat using a high altitude balloon in 1960.
Calpernia Addams says,
When I saw your "Creepy, interesting, and real" post from June 26 that included the criminal with the tattooed face, I immediately thought of Dion Milam (who someone commented/linked via The Smoking Gun). But in the vein of freaky face tattoos, don't miss the "Death Mask Guy" from bmezine post: Link
Boing Boing editor/partner and tech culture journalist Xeni Jardin hosts and produces Boing Boing's in-flight TV channel on Virgin America airlines (#10 on the dial), and writes about living with breast cancer. Diagnosed in 2011. @xeni on Twitter. email: xeni@boingboing.net.
More at Boing Boing