iPhone unicorn chaser wallpaper
Read more at Boing Boing
Read more at Boing Boing
Read more at Boing Boing
---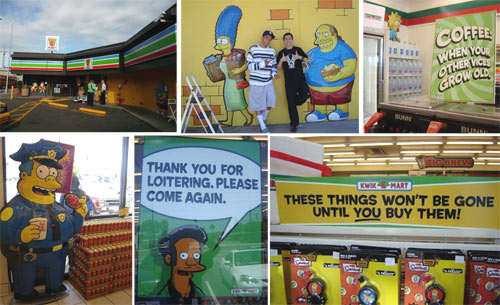 BB pal Bonnie says, The Kwik-E-Marts, along with the 6,000 other Seven-Elevens around North America will sell Simpsons-themed treats during the month-long promotion.
---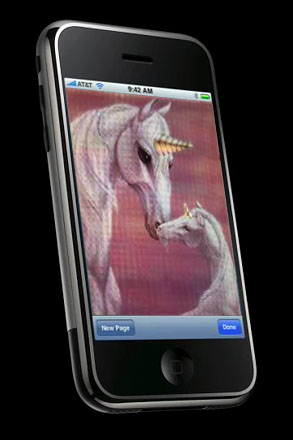 BoingBoing reader Mike Marlett submits this work of genius and says, "Just in case someone needs it after that last post."
Previous iPhone-themed posts on BB: Link.
---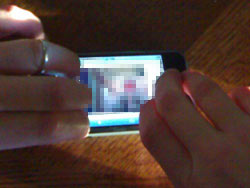 With the iPhone, zooming in is just as easy as goatse-ing your hands apart.
In this case, however, you'll want to pinch to zoom out fast.