Giant wall stickers
Read more at Boing Boing
Read more at Boing Boing
Read more at Boing Boing
---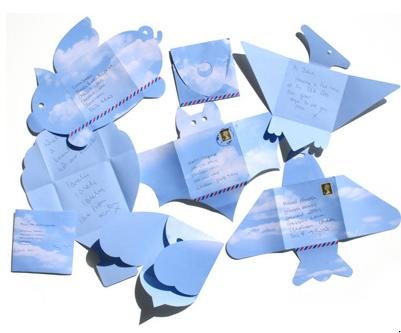 Johnson Bank will shortly sell these (British) postage-paid air-mail envelopes die-cut into the shapes of whimsical animals and objects. I like the winged pig!
---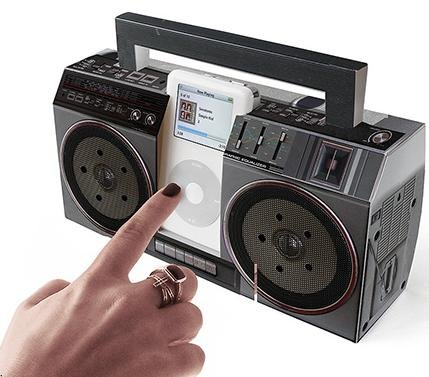 The Mini Boom is a cardboard boom-box with working speakers that you fold yourself and load with your favorite MP3 player.
---

State of Play, the renowned gaming conference, is taking place Aug 19-22 in Singapore. Speakers include John Seeley Brown, Richard Bartle, Beth Noveck, Aleks Krotoski, James Grimmelman, Josh Fouts, and many other luminaries.