Infographic: Criteria for proper tactical usage of phrase "Oh, Snap!"
Read more at Boing Boing
Read more at Boing Boing
Read more at Boing Boing
---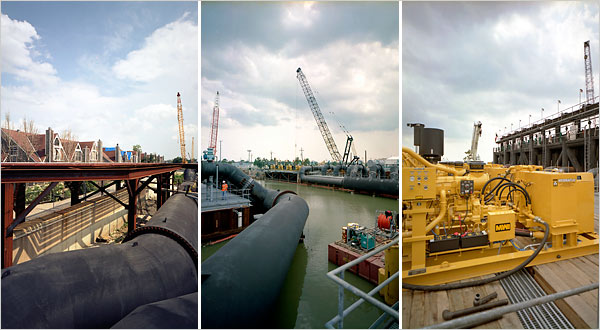 Snip from a story in today's New York Times by John Schwartz: Six inches.
After two years and more than a billion dollars spent by the Army Corps of Engineers to rebuild New Orleans's hurricane protection system, that is how much the water level is likely to be reduced if a big 1-in-100 flood hits Leah Pratcher's Gentilly neighborhood.
---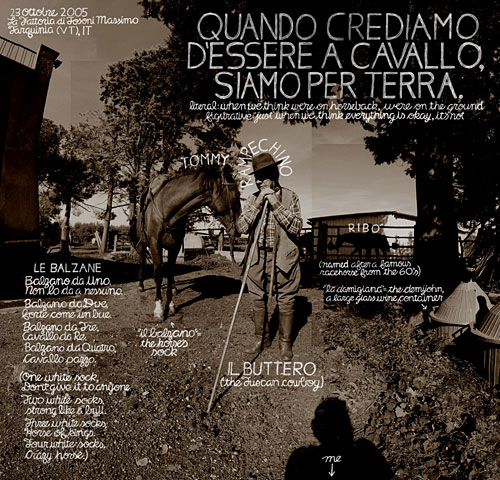 Photographer, filmmaker, and multimedia artist Douglas Gayeton has a show opening this weekend in Petaluma, California (Singer Gallery, August 18th, 5-7pm.) I've been a fan of these beautiful works since I first saw them a few years ago.
---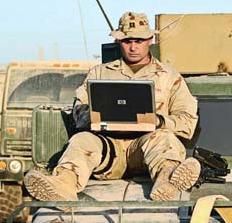 Noah Shachtman at Wired News "Danger Room" blog writes, For years, members of the military brass have been warning that soldiers' blogs could pose a security threat by leaking sensitive wartime information.