Remixed propaganda poster photoshopping contest
Read more at Boing Boing
Read more at Boing Boing
Read more at Boing Boing
---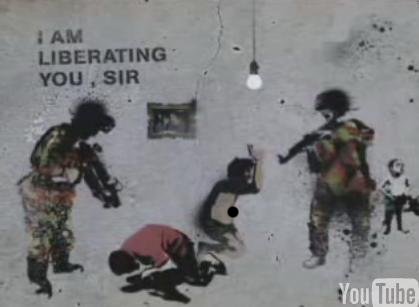 Naomi Klein (No Logo) and Alfonso Cuarón and Jonás Cuarón (Children of Men) have created a short film to accompany her latest book, "The Shock Doctrine: The Rise of Disaster Capitalism," whose thesis is that present-day global capitalism took hold when its advocates learned to exploit disasters.
---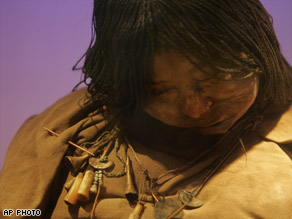 Image: a 15-year-old Inca girl who died in an Andean human sacrifice ritual around 1500 AD, in Argentina. Indigenous groups unsuccessfully tried to stop the exhibition of her corpse and others, arguing they should instead be reburied or kept away from public display: Scientists believe the so-called Children of Llullaillaco were sacrificed more than 500 years ago in a ceremony marking the annual corn harvest.
---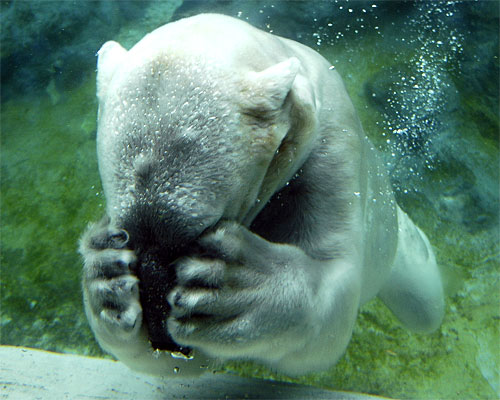 (Polar bear photo ganked from ucumari's incredible set on Flickr. Found mah bukkit.)

Here are some fairly terrifying news articles out in the past few days on the subject of global warming:
"Ice-free Arctic could be here in 23 years," Sep 5, in The Guardian.