Gallery: scan your face and contents of pockets
Read more at Boing Boing
Read more at Boing Boing
Read more at Boing Boing
---
The 100 Artists Project has an interview with illustrator Ape Lad, who goes by the nickname Adam Koford. Q: John Hodgman's book, "Areas of My Expertise," seems to have had an enormous impact on your work.
---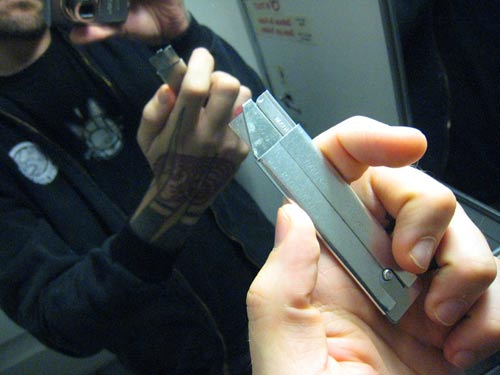 Click photos for full-size. Shannon Larratt says, I've been debating for a while whether I should post this or not. This photo was taken in flight in the washroom of an airplane after passing through security at an international terminal.
---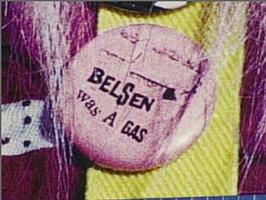 Canada's largest phone carrier had to apologize after a vintage Sex Pistols "BELSEN WAS A GAS" pin appeared in billboard ads for its cellphones.