Brian Dettmer's "Book Autopsies" -- sliced book sculptures
Read more at Boing Boing
Read more at Boing Boing
Read more at Boing Boing
---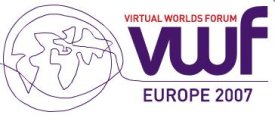 The first Virtual Worlds Forum is being held in London next October 23-26 -- 45 speakers on the politics, economics, and sociology of virtual worlds and online games.
---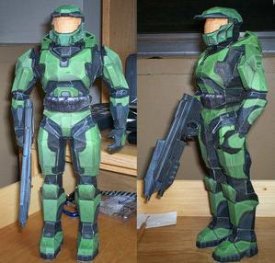 Deviant Art's billybob884 created this masterful, incredibly detailed papercraft model of Halo's Master Chief, and included the source-files necessary to make your own.
---
IDW comics have produced a six-issue series of comics based on my short stories (they've adapted Anda's Game, After the Siege, Craphound, I, Robot, When Sysadmins Ruled the Earth, and Nimby and the D-Hoppers).