Urban cup holder clamps onto street posts
Read more at Boing Boing
Read more at Boing Boing
Read more at Boing Boing
---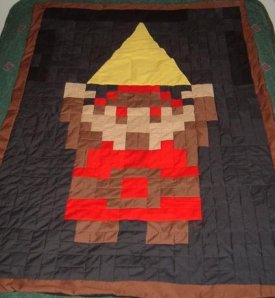 Punzie, the Etsy seller who made this 67" x 47" Zelda quilt, is also selling quilts based on Space Invaders and Resident Evil.
---

This Saturday is the second annual "One Web Day." Susan Crawford writes, The idea behind OneWebDay (happening for the second time this year) is to encourage people to think of themselves as responsible for the internet, and to take good and visible actions on Sept.
---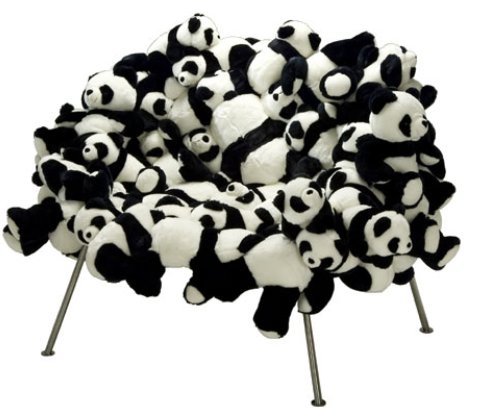 Moss's limited edition "Banquete Chair with Pandas" costs so much they won't even list the price -- but it sure inspires me to keep an eye out for a thriftable banquette and hundreds of stuffed pandas to line it with.