Hand knitted version of The Thing (Ben Grimm)
Read more at Boing Boing
Read more at Boing Boing
Read more at Boing Boing
---
Over at Boing Boing Gadgets, Joel Johnson has been liveblogging the UN Summit on Climate Change today -- check out the posts!
---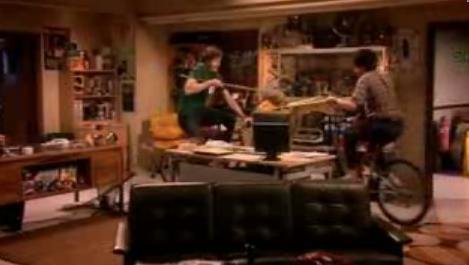 The PR people for The IT Crowd have posted two high-larious clips from this week's season finale episode to YouTube. Can't wait for the episode -- and the DVD!
---
The Chinese mafia has come to South Africa to supply meth ingredients in exchange for rare abalone meat. The enormous value of the delicacy has brought the Chinese Triad gangs to South Africa.